Want to learn my tips on taking photos like a pro (with just your phone)?
These tips helped me grow my food blog's Instagram account to over 10k followers in a matter of months!
YES
of human learning is visual
of consumers say the quality of the product imagery is the number one factor impacting purchasing decisions
of online users had more favorable responses to visual content vs text-based content
how many more views on social media businesses have the potential to generate just by adding a compelling visual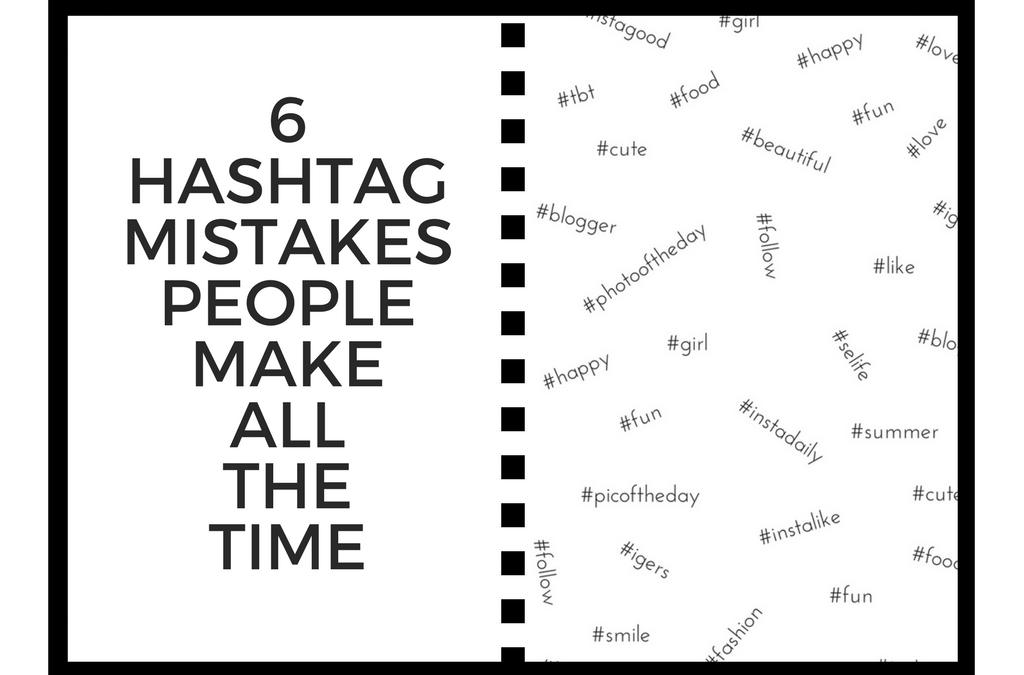 Every hour day that I sign into Instagram to peruse the feeds to see what fun updates or interesting projects people have going on, I see the same hashtag mistakes over and over and over again. I feel that people are finally catching on to the importance of hashtags,...
read more
Are you on the list?
Join hundreds of Bloggers & Biz Babes that get my weekly email with all the latest social media updates plus a content calendar of fun upcoming holidays and events so you don't miss out on the conversation 😉